History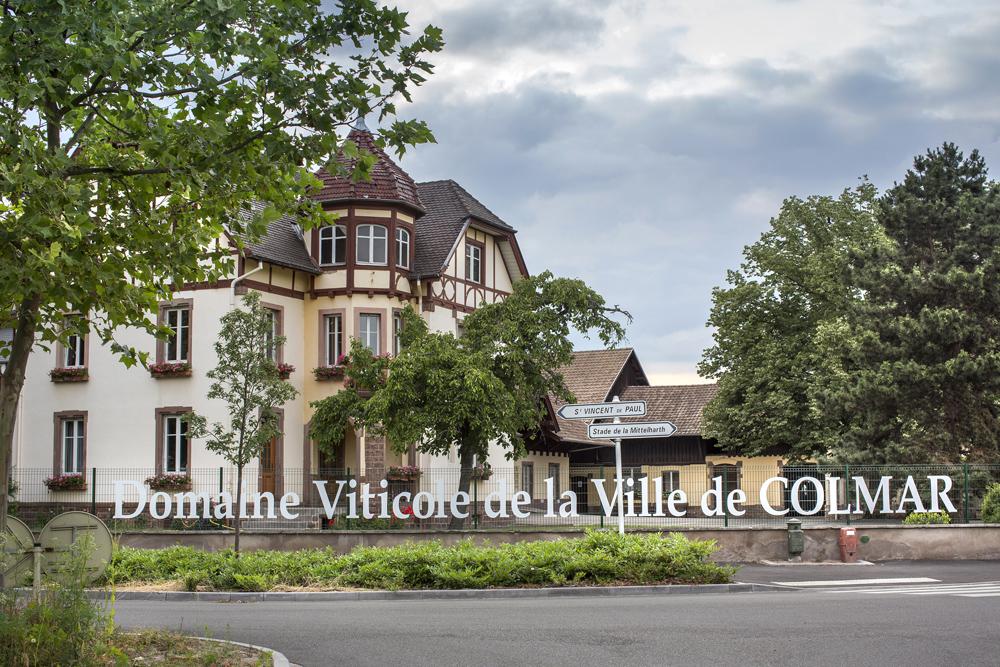 Founded in 1895 by the famed ampelograph Chrétien Oberlin, this Domain boasts a privileged position at the heart of Alsatian wine-making country.
The Domain cultivates over 28 hectares of land, from its titular 14-hectare vineyard Clos Saint-Jacques, located near the storehouses, to the prestigious Hospices Civils Louis Pasteur de Colmar vineyard. The Domain also covers the best vineyards of the surrounding villages, home to such great vintages as Pfersigberg, Hengst, Florimont, and more.
This wonderfully varied land means that Colmar can offer an outstanding range of wines and stunningly rich dish and wine pairings.